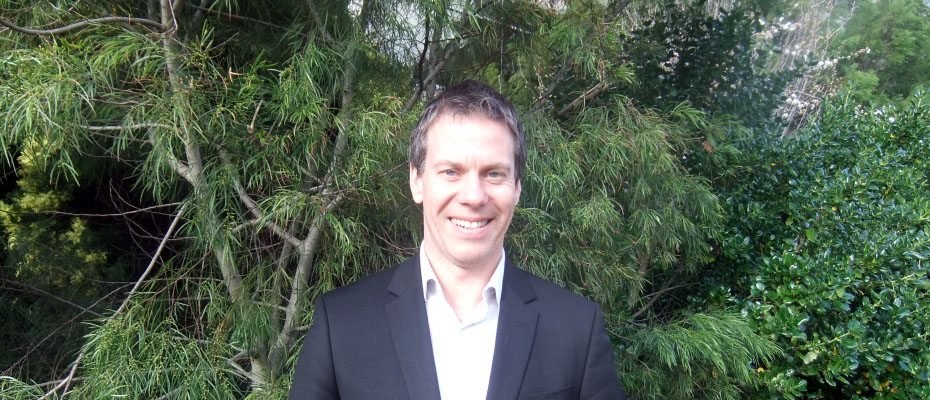 Whether it was writing stories as a child, newsletters for the local football team, freelance comedy or developing my own scripts, I have always loved using words to create and convey.
Having now branched into copywriting, I am excited about helping people achieve their dreams while doing something that I love.
I have a unique background in writing which allows me to combine creative concepts with smart, concise copy.
Here is just some of my training and experience:
Bachelor of Arts Multimedia (Professional Writing Major).
A well-rounded course that gave me a grounding in: copywriting, press releases, storytelling and editing and proofreading.
The editing and proofreading component focused heavily on correct grammar and spelling so you can be sure that I can produce work that will present your business as professional.
Storytelling at the Australian Film and Television School-2005
An intensive course focused on understanding the components and structure of stories which means I can successfully translate your business narrative to your current and new customers.
Credits as a writer on the Glasshouse and Comedy Inc-2007-8.
In this demanding environment, I was not only required to think creatively but do so in order to meet tight deadlines. So if quick, creative copy is required, I'm willing and able to deliver!
Australian School of Copywriting-Writing for Profit-2012. Australian school of Copywriting-Introduction to SEO and Adwords-2012.
An intensive course that has given me a template to satisfy all of your copywriting needs whether that be web copy (including Search Engine Optimisation and Google Adwords), a brochure, a newsletter or your documents proofread and edited.
I have also spent the majority of my working life employed by a major Telco working as a product specialist in the Premium Services Industry which has bought me into close contact with all types of companies, from multi-nationals, medium-sized businesses right down to one-man operations!
I therefore feel I understand the needs of all types of business. 
So whatever your writing needs, I am perfectly equipped to satisfy them completely!